for a startup We help startups to launch projects. Do you have a good idea? We have a good team.
our clients
We cooperate with leading customers, being part of the expansion of their marketing area.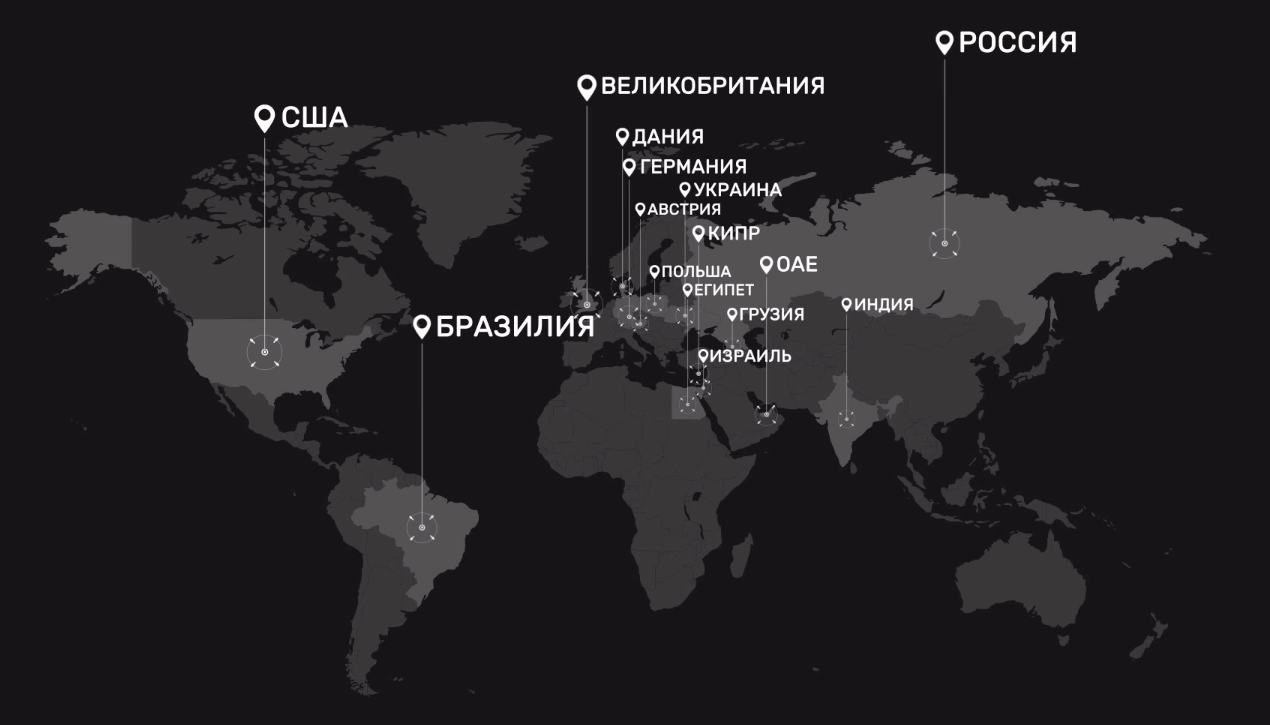 our clients
Successful interaction helps our clients build a productive business. We trust our ideas to clients, and they trust us.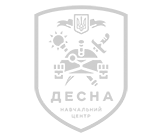 We are ready. Discuss your ideas?

time to digital