About project
It is the online store specializing in sale of the equipment and accessories of Apple. Deliveries according to all Ukraini.
The purpose projects consisted in creation of simple and lekhky shop in korory it is possible to find and buy quickly that goods that is necessary.
Удобно и просто заказывать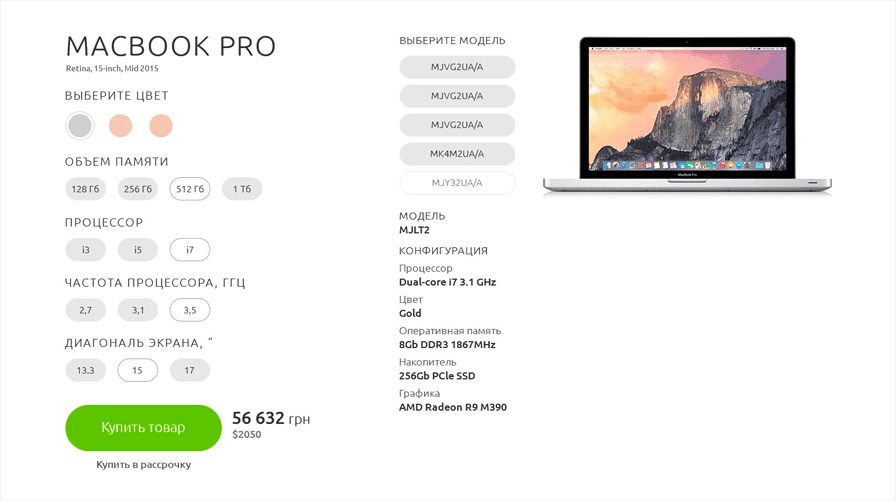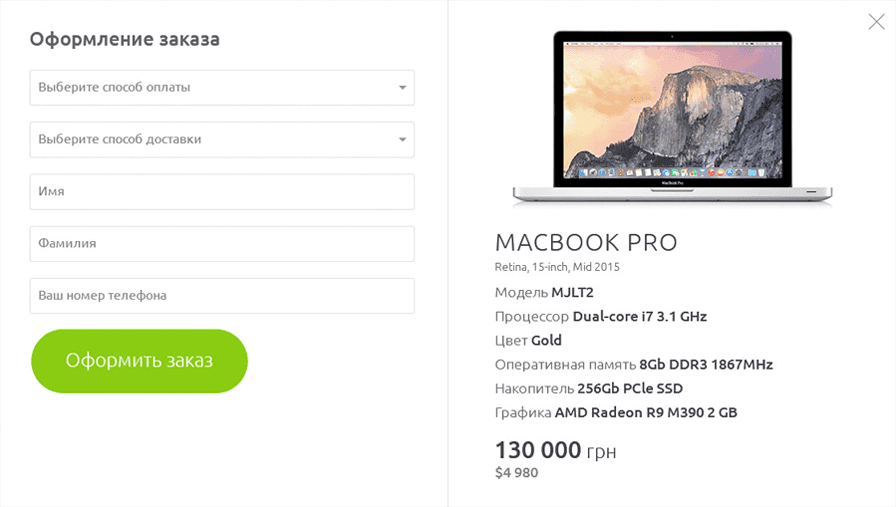 Adaptation under all devices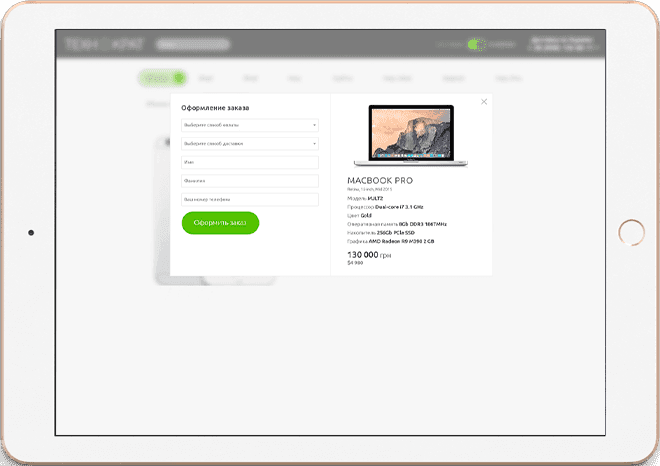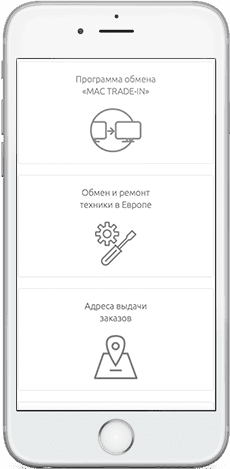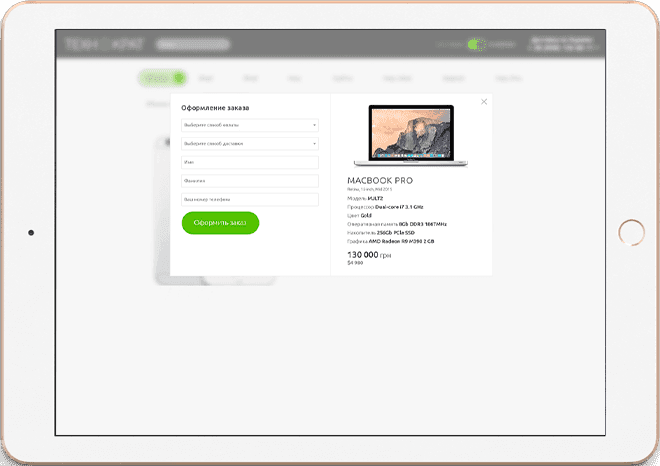 We are ready. Discuss your ideas?

time to digital