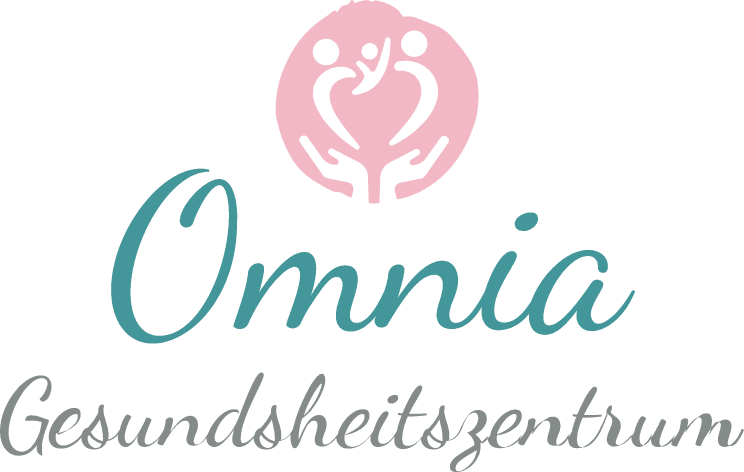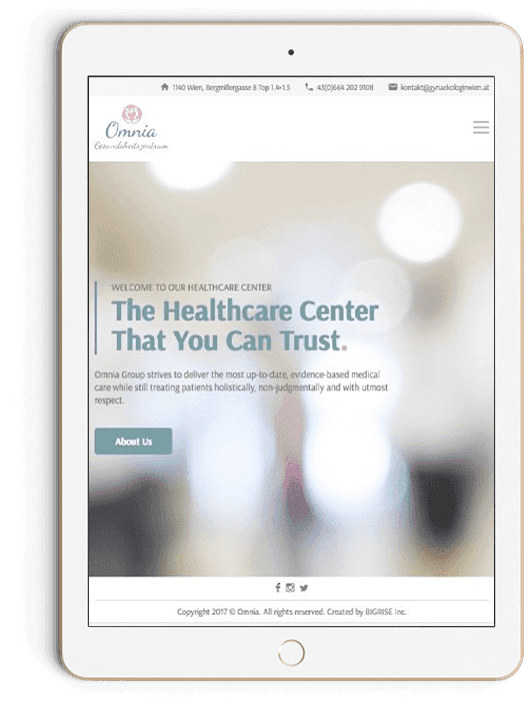 Omnia home page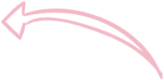 About project
The purpose of the project to create the omnia group brand, the European company aims to provide the most modern medical care based on actual data at simultaneous treatment of patients completely, impartially and with great respect.
We packed business completely, from creation of a brand and the corporate style, before advance on the European platforms and attraction of a huge number of patients. We do the world better and healthier!
Omnia gallery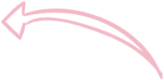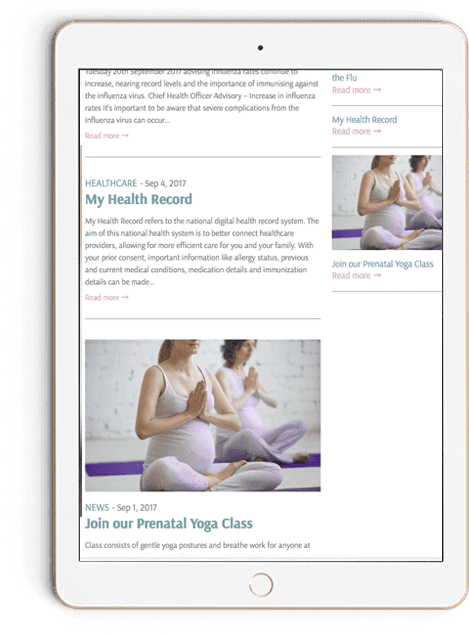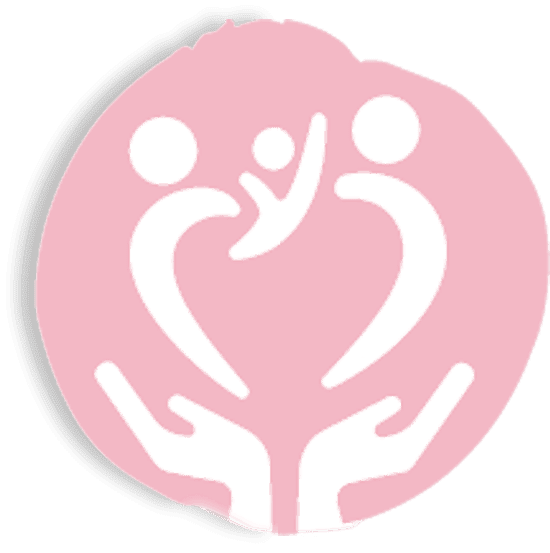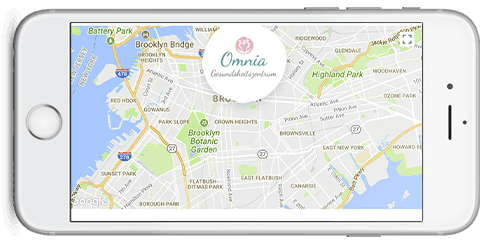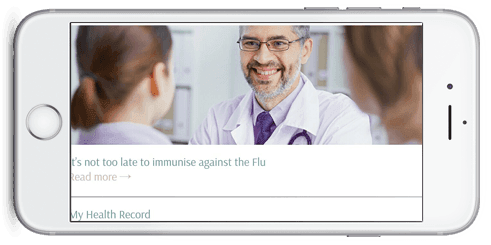 We are ready. Discuss your ideas?

time to digital