About project
Creation of the place was the purpose of the project where it is possible to splash out everything outside and our Bigrise command helped to give a vent to feelings and in implementation of this idea, we created the Crush Room brand.
It is the project which includes modern design, adaptive imposition both convenient and simple management system in use by the website WordPress, the configured contextual advertizing and SEO gave the chance to attract a huge number of clients who splashed out all anger and a negative in ours rooms of Crush Room.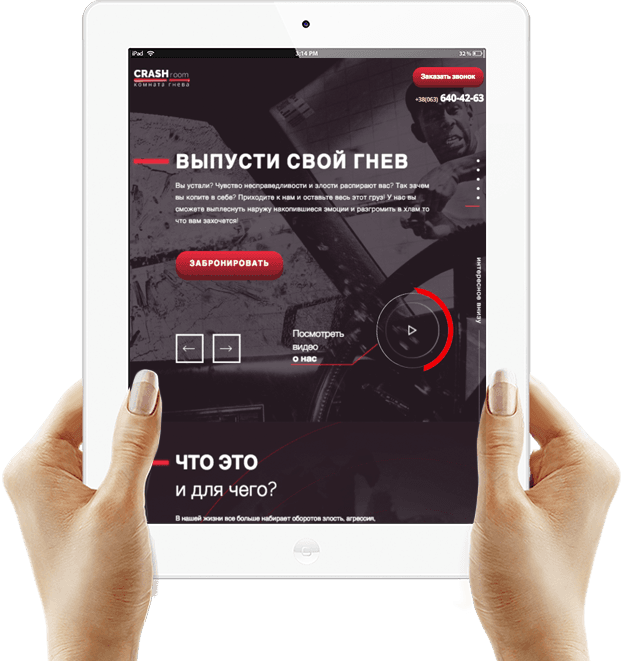 Great user experience decide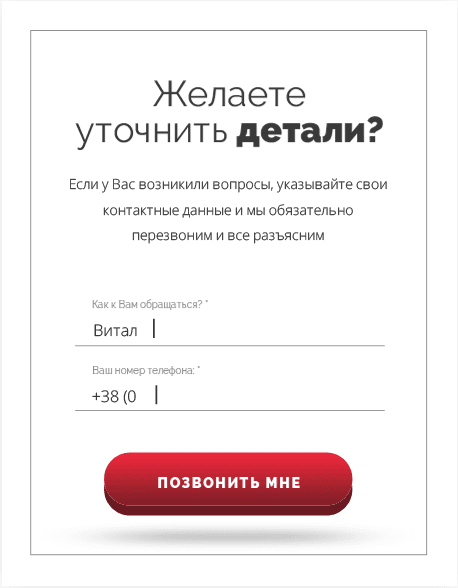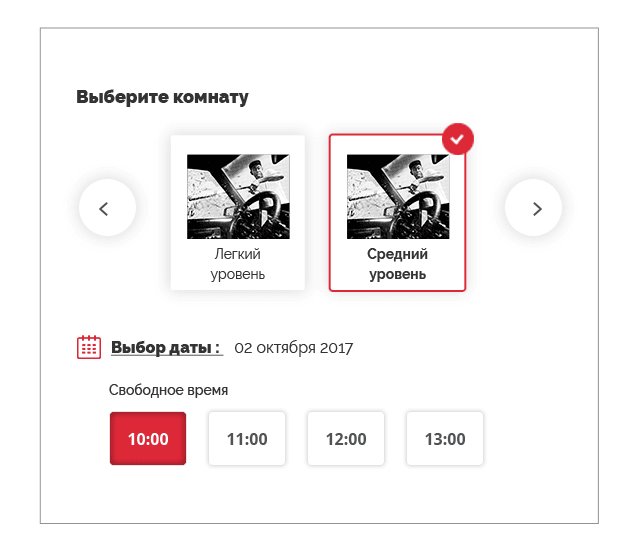 Interactive gallery
Adaptive layout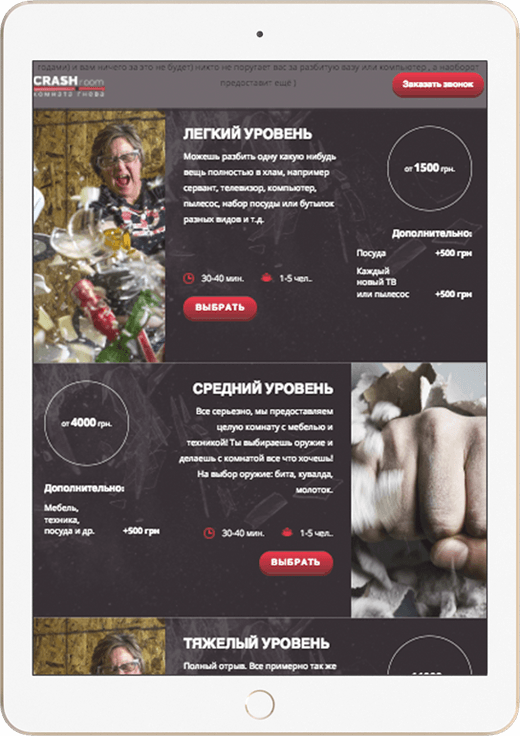 We are ready. Discuss your ideas?

time to digital